Sharing the Code for AYSRH Breakthrough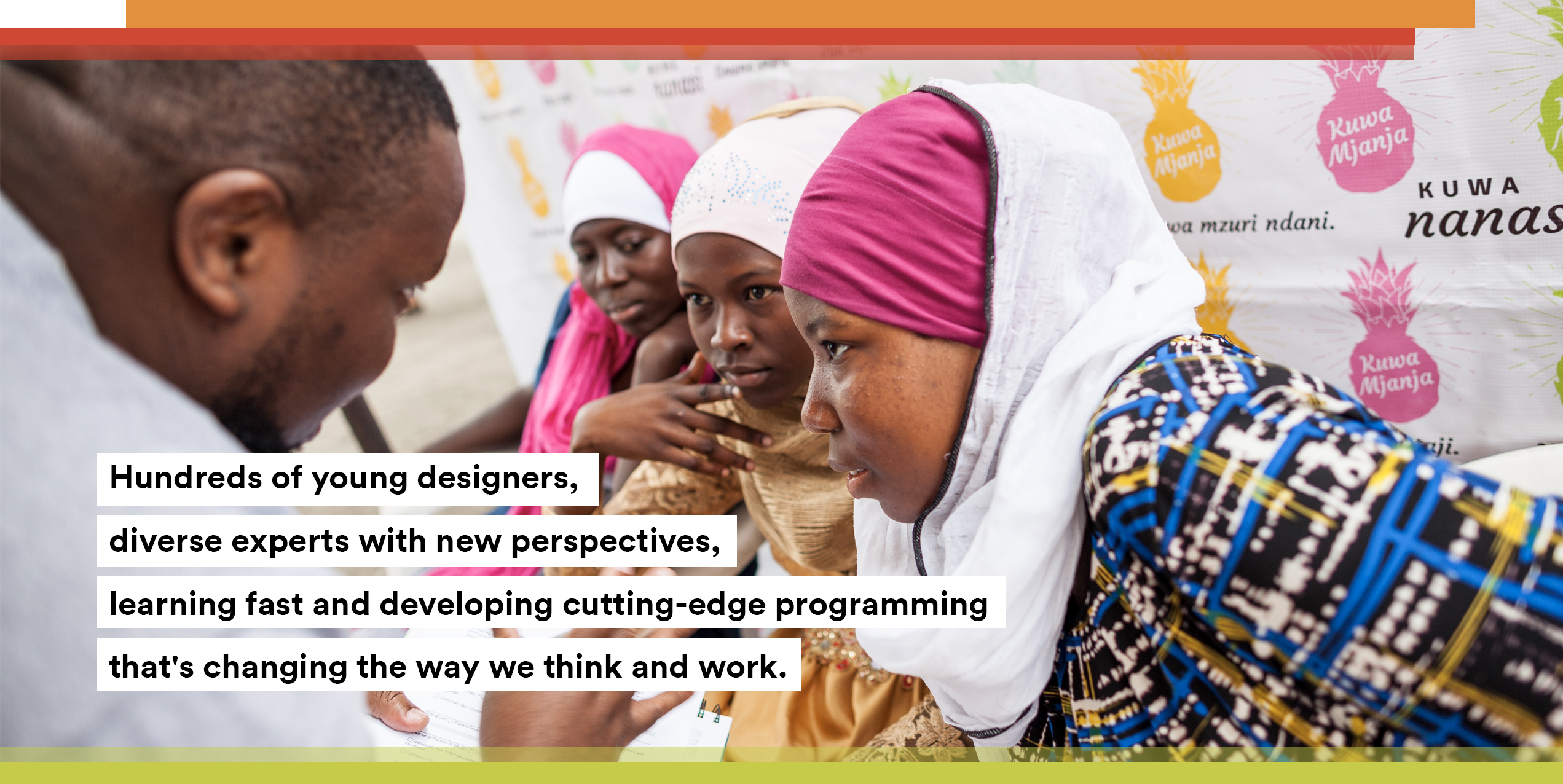 If you're looking for useful insights and tools — with a dose of radical transparency — you're in the right place! Open Source is the true telling of our A360 experience, inspired by the conviction that our global community will get further faster by sharing what we learn. We're not interested in sitting on secrets. We've pulled together our favorite resources and stories of our trials, failures, and wins to share with you.
Tips for Using A360 Open Source
3 Ways to Get Resources
Start with featured resources handpicked by our team
Go straight to the resource library at the bottom of this page
Enter A360's four phases—1. Inquiry, 2. Insight Synthesis, 3. Prototyping, and 4. Adaptive Implementation
"Try this today" vs "Use as reference"
We've labeled each resource according to how we suggest you use it. Some tools are ready for you to use right now. Others simply offer a peek into our journey, for your reference.
Help us improve
Have a question or suggestion—or can't find something you're looking for? We'd love to hear from you.

Explore resources from our four A360 Phases
Search
adaptive implementation, ethiopia, nigeria, 9ja Girls, smart start
This technical brief captures what we learned and how we pivoted following our external 2018 mid-term evaluation.
Filter By
Phase
---
Tags
---